Centering Queer & Non-Queer Black & of Color Women & Femme Sexuality
 Reclaim your relationship to pleasure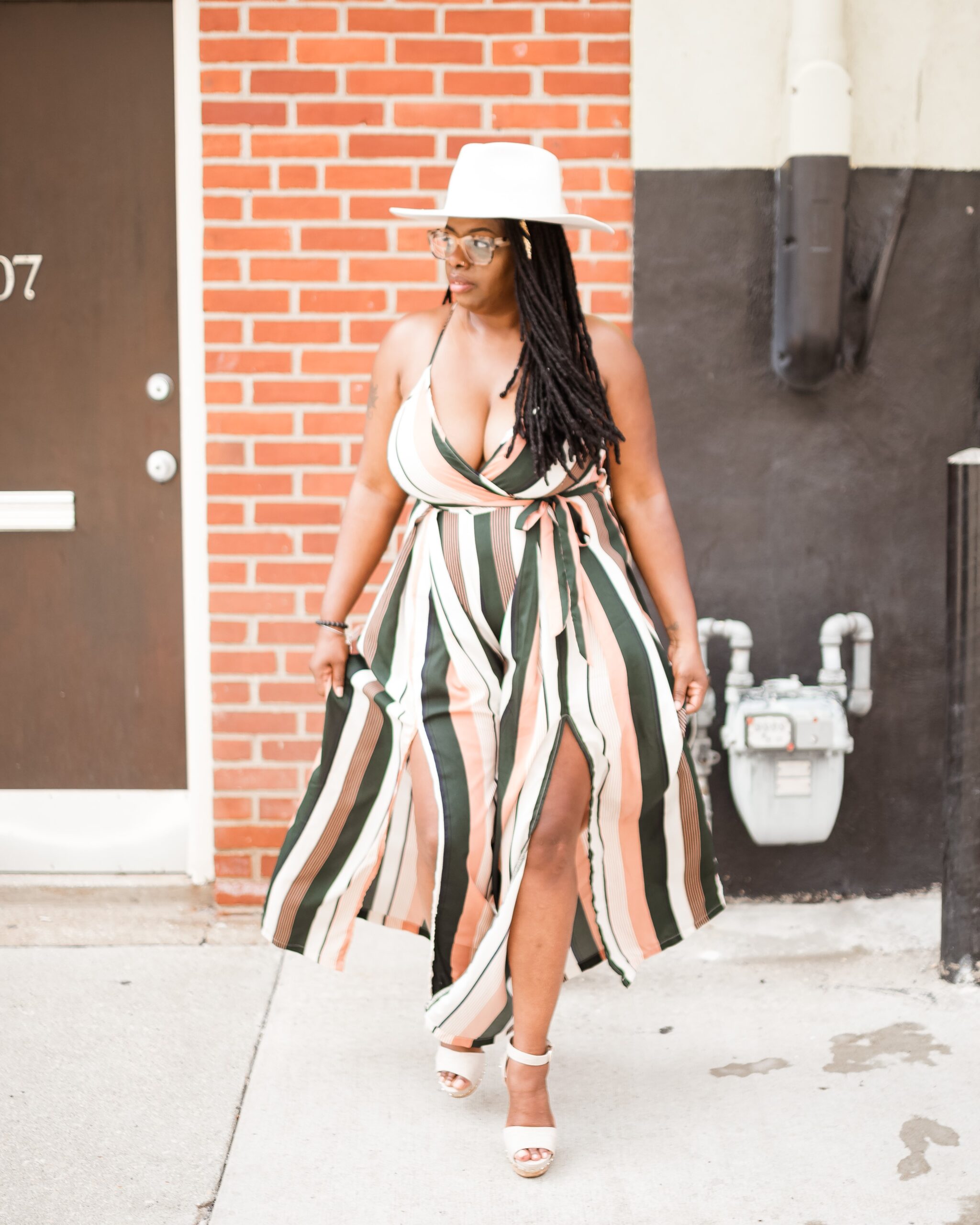 Transform your healing
When was the last time you felt connected to…
+Pleasure
+Your intutition 
+Your ability to set or reclaim your boundaries
+Your erotic sense of self
+Your mind, body, spirit, & breath
Grounded in Audre Lorde's Uses of the Erotic and centering the lived experience of sexual pleasure among Black & of Color womxn, femmes & non-binary folx, Healing the Erotic Self Life Coaching Program guides you in the transformative process to decolonize your healing journey & create a system of self-care that will support you in your journey towards sexual healing, sexual pleasure, and sexual liberation.
Joy, pleasure, emotional reciprocity/intimacy, vulnerability are most of the 7 uses of the erotic described by Audre Lorde in her pleasure manifesto, Uses of the Erotic. 
How would you incorporate them into your healing journey AND reclaim your relationship to the erotic?
Whether as a self-paced home program or in one of the intimate live group coaching settings, each coaching course of the program comes with a coaching video & fillable self-reflection journal.
This program is queer and trans-affirming, kink-aware, and pleasure-centered. As a queer Black femme, Queen recognizes the importance to honor our relationship to our sexuality, gender, in addition to our relationship to pleasure, power, & pain. With that, Healing The Erotic Self is a somatic (body-based) program that integrates our emotional, spiritual, sexual, mental, physical, and energetic selves.
Healing the erotic self  is healing the whole-self
mind, body and breath.
reclaim your relationship to the erotic
The erotic is the connection between our senses & The Self. With this erotic coaching program, you will lean into your erotic self and bear witness to healing shifts in your personal and professional lives. Through the lens of pleasure and joy, use the erotic to manifest  healing in your relationships, sex life, and inner self.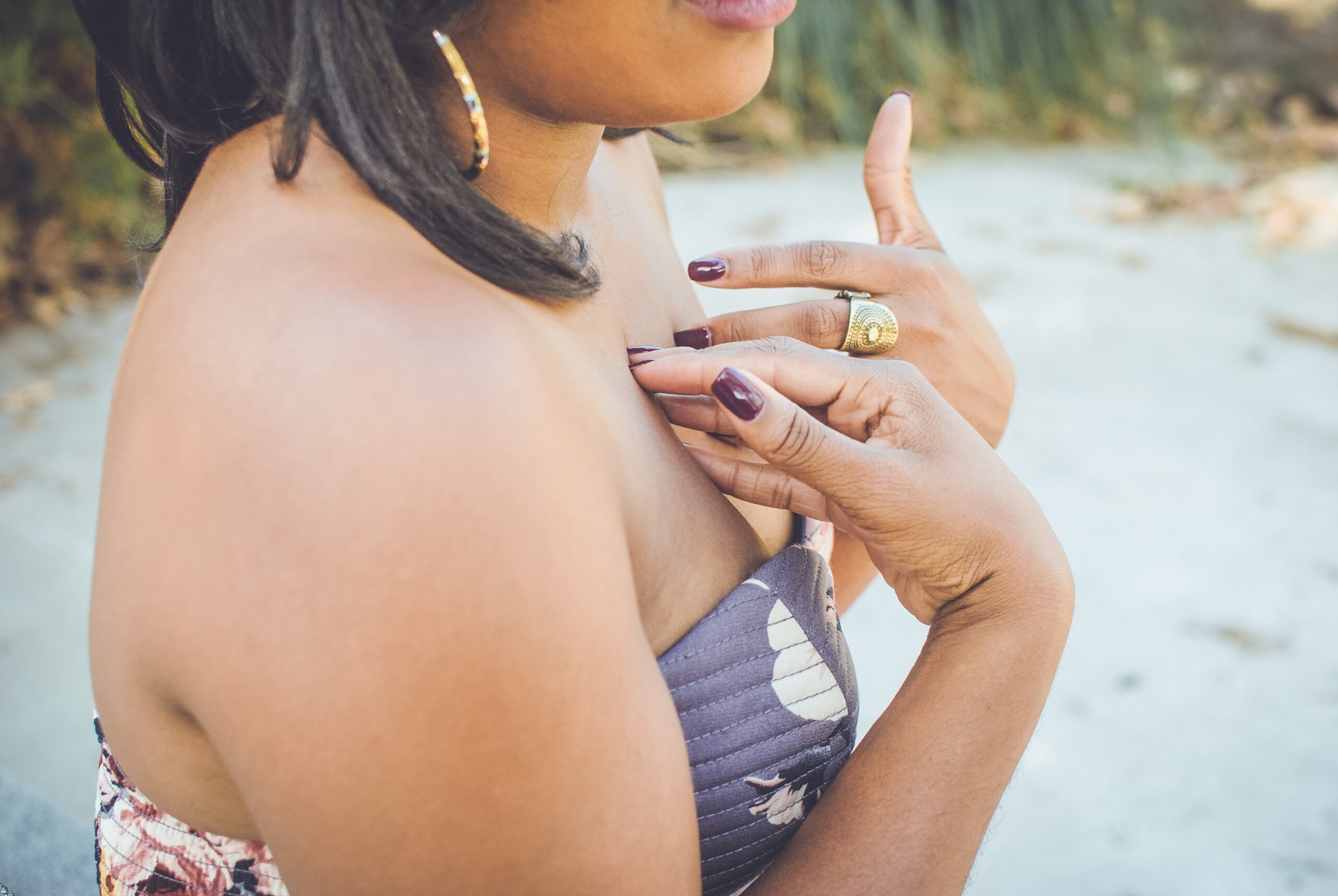 Discover Your Erotic Self
Break-ups, relationship &complex trauma, and life happens- none of it should stand in your way of naming your desires & expecting them to be fulfilled.
Discover the 8 channels of your erotic self that will allow you to show up authentically in EVERY relationship.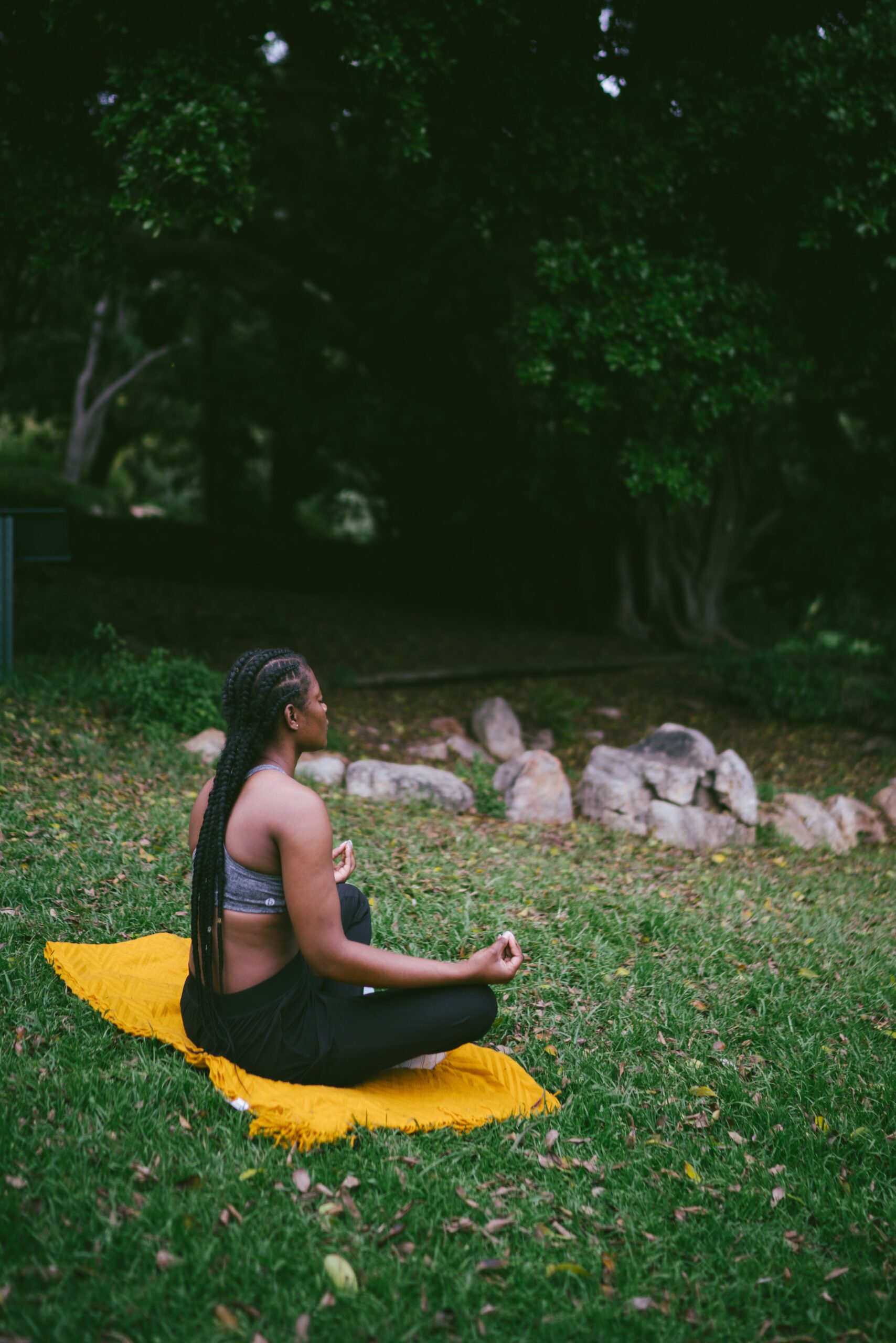 Intutitive Healing
Do you trust your intuition, your inner self? The f+ckery we experience in our relationships often have us questioning ourselves.
Heal your erotic energy and learn to lean into your intuition and how to trust that "something says…"
Unlearn negative thinking & manifest your desires.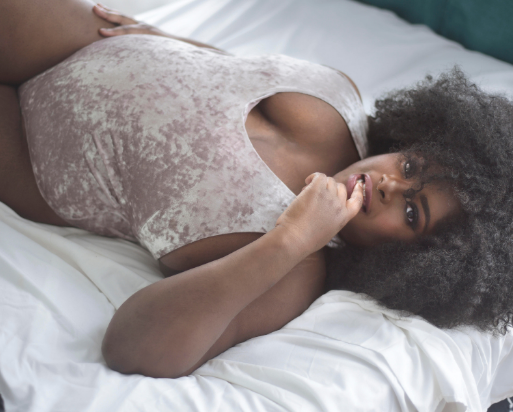 Sensuality as Self-Care
Sensuality is the pleasure of turning yourself on. Unlearn sexual shame & guilt and become delighted in your senses & your body by learning how to add erotic into your healing practice.
Begin with the 90-minute erotic coaching course & fillable journal, Uses of the Erotic. 
Rooted in Black Sexual Epistemology (Gilbert, 2019), The Erotic Self comes from the 21st-century narratives and lived experience of  queer & non-queer Black folx (U.S.). This experience names 8 channels of The Erotic Self in which one experiences healing, sensuality, and eroticism. Additionally, this lived experience stresses the need to have an intersectional queer & trans-inclusive point of view (POV)  in sexual and wholistic healing that challenges harmful and oppressive narratives of complex trauma caused by anti-Blackness and all of the -isms.
A Few Kind Words About the program 
"This was so damn good!! Thank you so much, Queen"
"I feel so seen with your presentation (about Healing The Erotic Self). YOU ARE AMAZING!!!!"
"The environment was very inclusive, accepting, supportive and there was lots of knowledge that was shared with ease and eloquence."
What's New On The Blog
From Queen, her team of erotic coaches, and clients who have completed the program, become familiar with the journey towards Healing The Erotic Self.